We're building a brighter future for children and your input matters.
Nova Scotia is undergoing a historic transformation of early learning and child care. We're building a publicly funded system that is affordable, inclusive, and high quality. This system includes early learning and childcare, as well as before and after school care. We've made big strides, like reducing the cost of care, but we have a lot of work ahead. That's why we want to hear from you!
Have a child in care? Join a community conversation.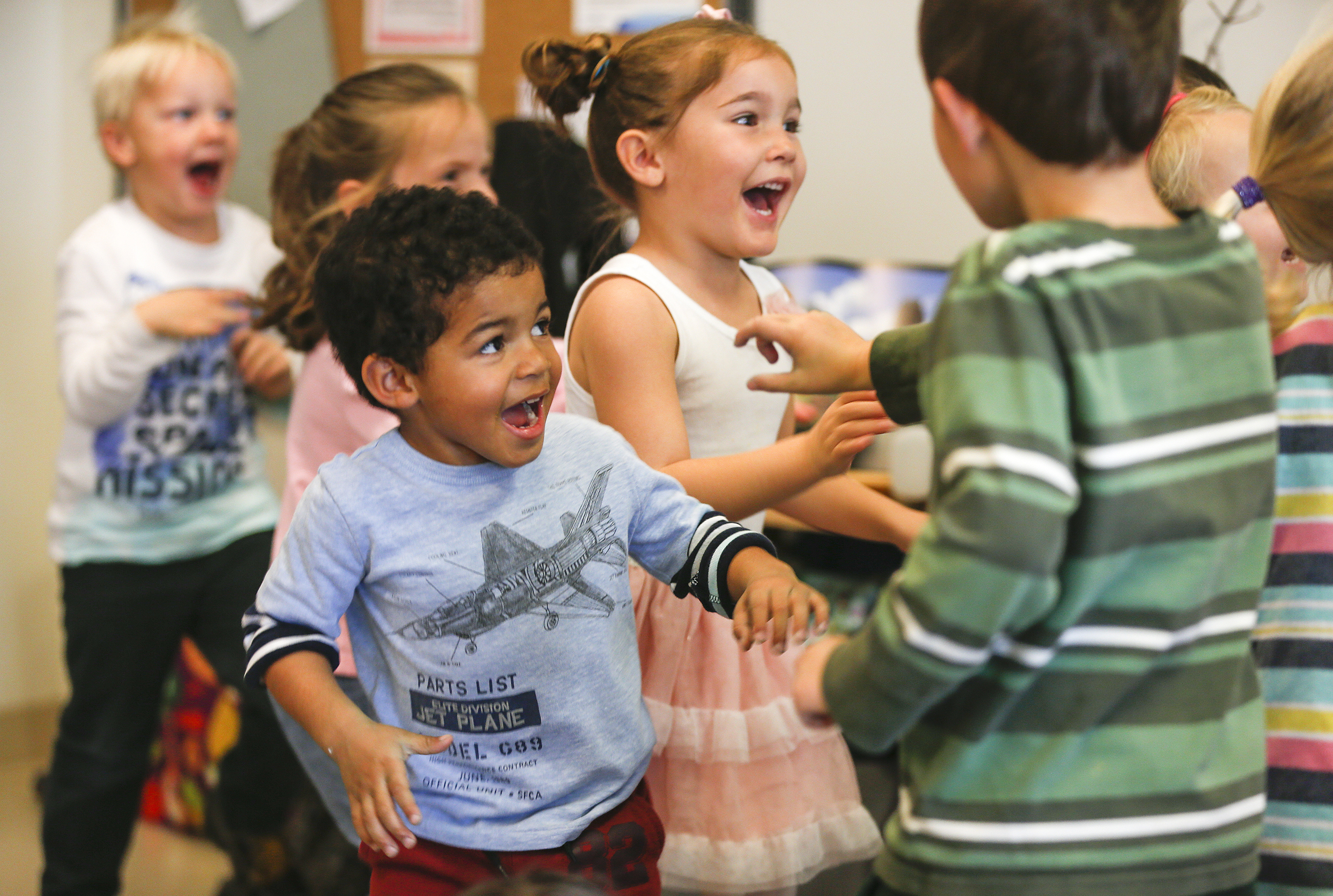 Between October 3 and 24 we'll be touring the province to host community conversations.
These family-friendly, in-person, interactive sessions are for parents and primary caregivers who:
currently have children enrolled in childcare
are planning to enroll in childcare in the future
are currently trying to access childcare
Conversations will be specific to early learning and child care involving children from infants to four years in licensed child-care centres and family homes, as well as children aged four to 12 in before and after school care. It does not include items related to the public school system.
Details:
All sessions will take place from 6-8 p.m. Doors open at 5:45pm.
Sessions will be a mix of presentation-style learning and break out discussions.
Sessions will be highly interactive. Those that register should be prepared to actively participate in discussion with the hosts and other attendees.
Sessions will be capped at 30 spaces per session so meaningful dialogue can take place and voices are heard.
The session in Clare will be in French and the session in Inverness will be bi-lingual. All other sessions will be held in English.
Parents and primary caregivers can register by clicking the location of the community conversation they would like to attend. As space is limited, registration will be confirmed by email.
* Registration for these sessions is by invite only.
Can't make it to a conversation? Share your thoughts online.
Between September 18th and October 25th, all Nova Scotians are invited to participate in an online survey and exchange of ideas about early learning and childcare. 
The survey takes about 5-10 minutes and is available in over 300 languages. 
Following the survey there is an interactive portion where you can read posts from other users, rate those posts, and share your own. The amount of time you spend in the interactive portion is up to you. Help shape the future of early learning and child care in Nova Scotia.
Click here to share your thoughts online
Are you an Early Childhood Educator (ECE), Operator or other Early Learning and Childcare Partner?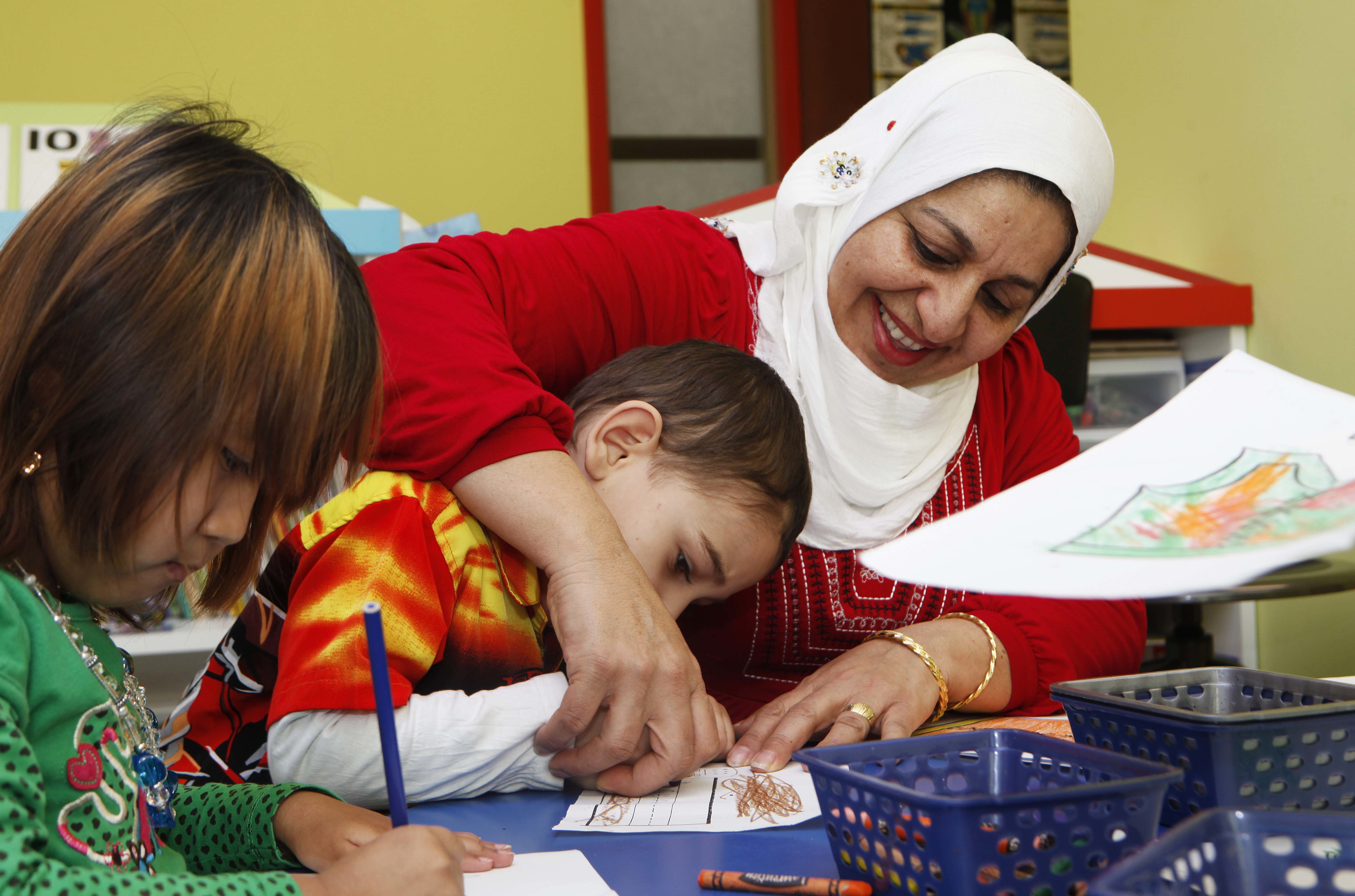 We know our sector partners have a lot of important knowledge and insight on early learning and child care and we want to hear it.
The second phase of our consultation plan is focused on you! It will be happening in the new year. The sector is undergoing a lot of change and there are a lot of diverse perspectives who have important things to tell us.
We want to ensure all voices are heard so keeping these audiences in two separate phases allows us to give each audience the attention they deserve. We'll have more to say about phase two in the new year and hope you join us then.
What happens after the consultations?
Once both phases of the consultation are completed in 2024, we will be sharing a public report on what we learned and how this will inform decisions, plans and progress.