Nova Scotia is undergoing a historic transformation of early learning and child care.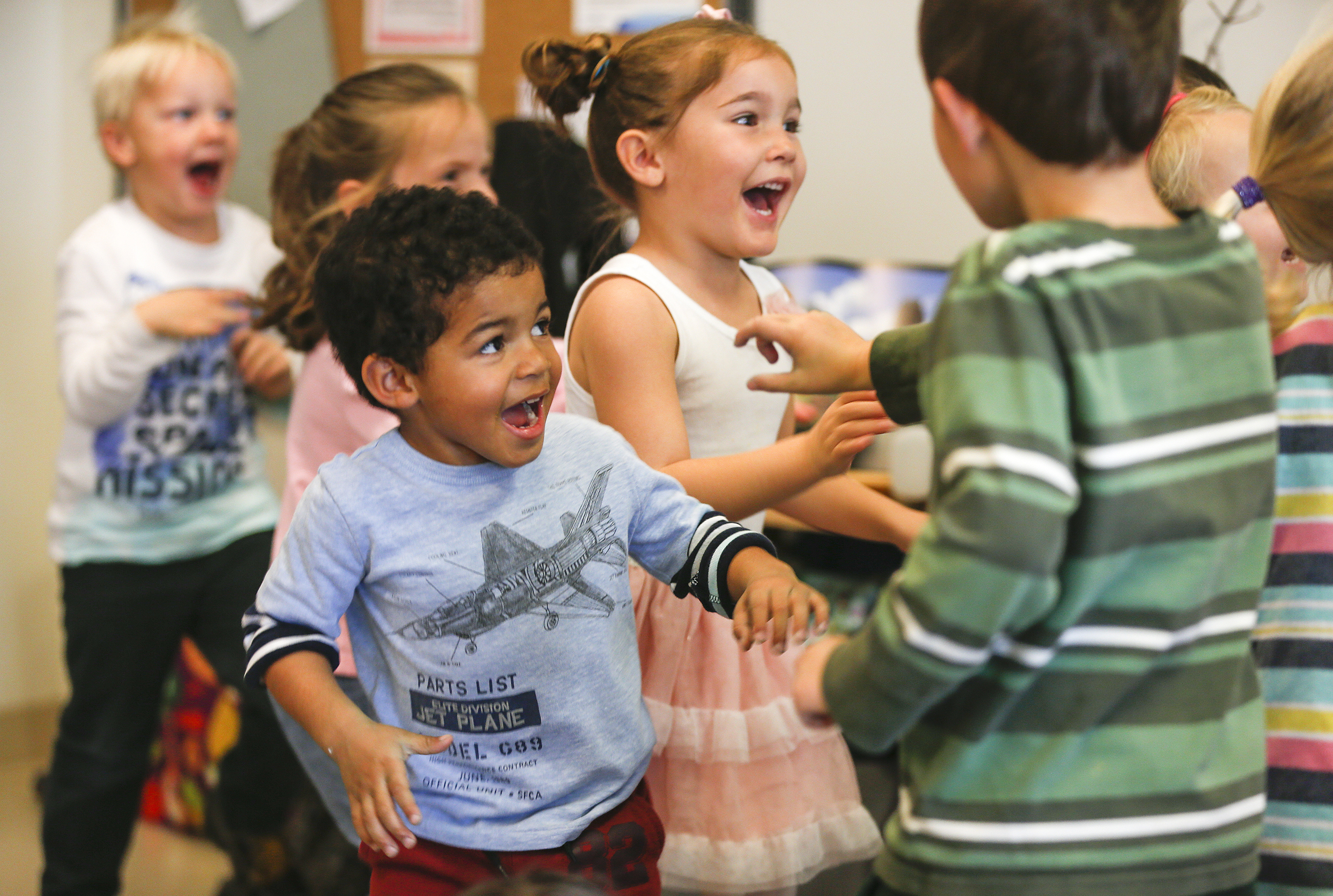 We're building a publicly funded system that is affordable, inclusive, and high quality. This system includes early learning and childcare, as well as before and after school care.
We've made big strides, like reducing the cost of care, but we have a lot of work ahead. Public engagement is an important part of this work and we have heard from many and are looking forward to hearing from more!
Phase one of our public consultation on early learning and child care is complete.
On October 25, we wrapped our tour across the province talking to parents and primary caregivers as phase one of our public consultation plan for Early Learning and Child Care.
We understand that being a parent or caregiver to young children is a busy job, and we're thankful to the over 1,400 participants who came to our community conversations or shared their perspectives through the online survey and exchange of ideas.
The feedback we received will be used to inform expansion and strategies related to quality, inclusion, workforce development and other operational enhancements.
Phase two to begin early 2024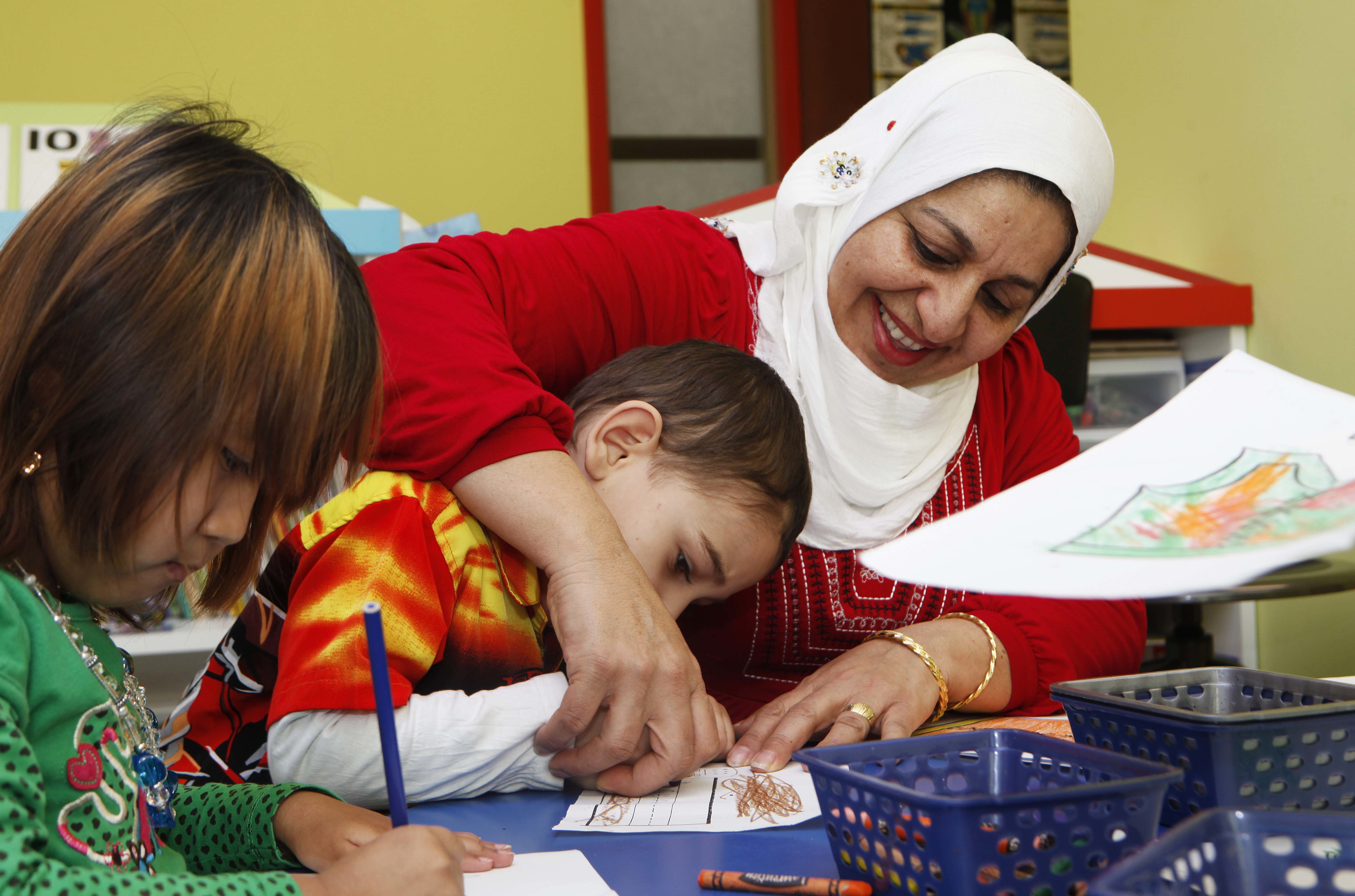 The next step, phase two, will begin sometime early next year. In this phase we will focus on the early learning and child care sector, including partners, providers and others with expertise. We know that those working in the sector have great ideas, and we want to hear them!
Once we finish the second phase, we will share what we've learned in a public report. So, stay tuned for that!